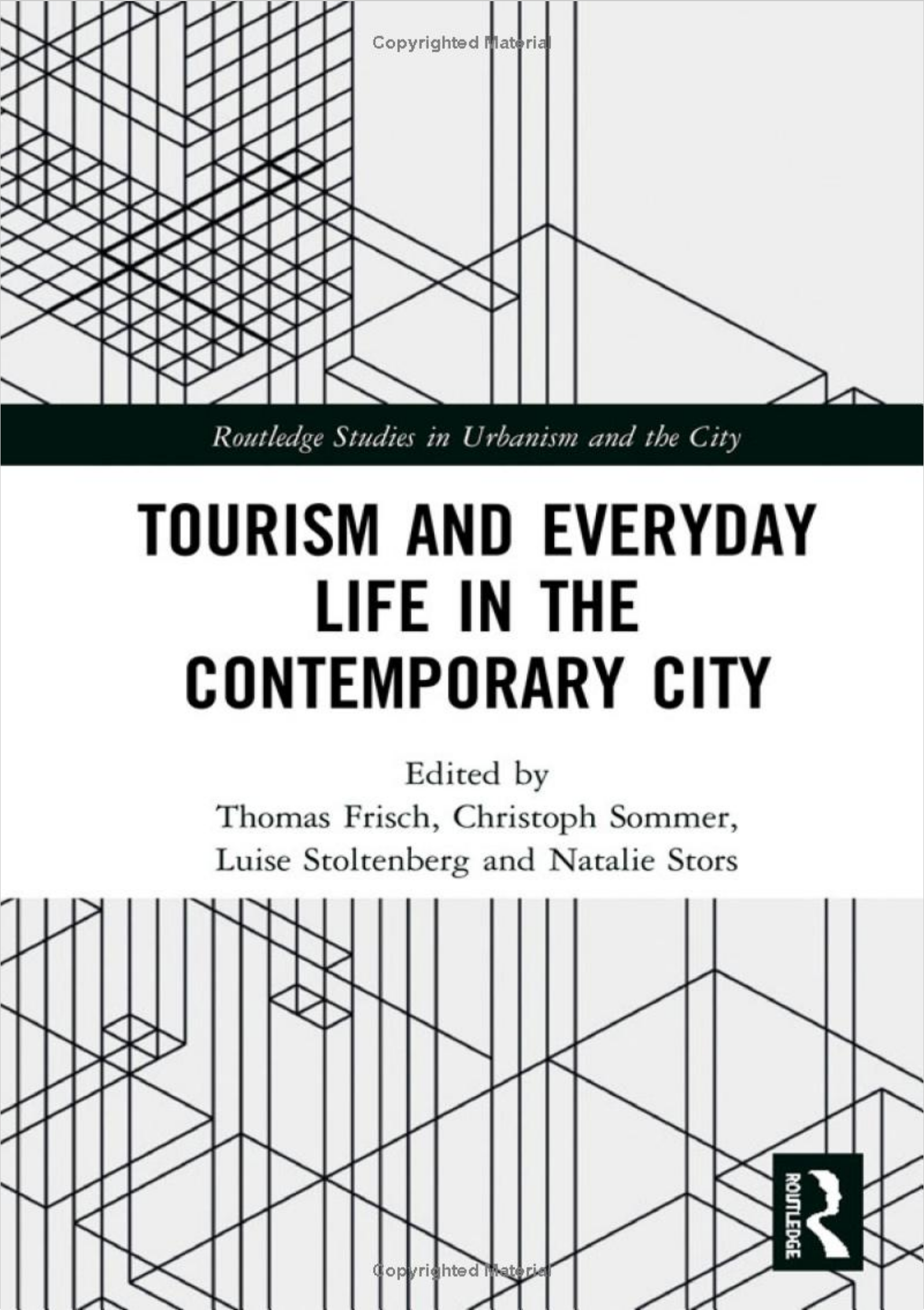 I'm happy to announce that our edited volume Tourism and Everyday Life in the Contemporary City is available through our publisher Routledge. Besides co-editing this book, I contributed to the introduction and authored one chapter myself:
Living with Guests: Understanding the Reasons for Hosting via Airbnb in a Mobile Society
The introduction is available on Google Books. In an upcoming blog post, I will outline my article, which investigates why hosts rent out their couch, room, or apartment on Airbnb.